Welcome to the Gaslamp Quarter
The Gaslamp Quarter is San Diego's urban playground. Located adjacent to the Convention Center, Petco Park and San Diego Bay, it's where millions of locals and visitors converge for world-class dining, nightlife and entertainment. Luring residents, tourists and travelers with everything from souvenir stores to chic boutiques, and taco shops to Michelin Star chefs, the Gaslamp Quarter has been the talk of the town since before Wyatt Earp first called the thriving, Wild West neighborhood home in 1885.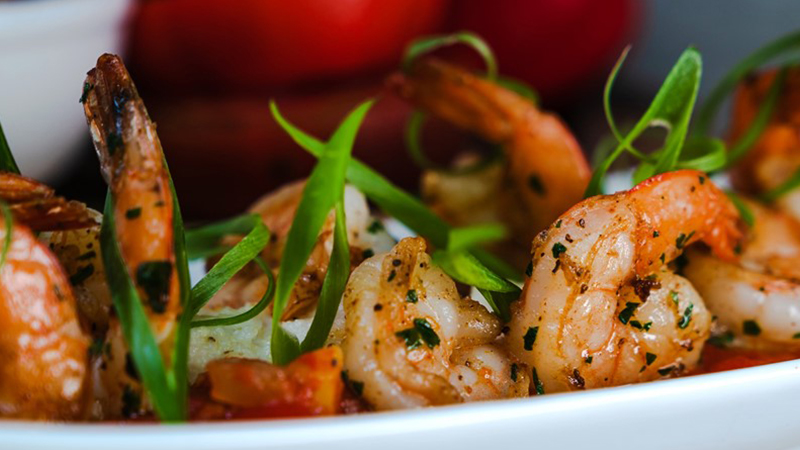 Dining / Drinks
Dine at the Gaslamp Quarter in Downtown San Diego & try restaurants of all kinds. American & international cuisine. Casual & upscale. It's all here.
Nightclubs /
Lounges
The Gaslamp Quarter is a sophisticated cosmopolitan playground for all ages. The vast array of activities to choose from makes San Diego's Gaslamp Quarter the perfect place to play, night and day!
What's happening in the Gaslamp…
San Diego Restaurant Week is back January 19 – 26 By Annie Abrahamson From steak and seafood to fondue and dessert, San Diego Restaurant Week (Jan 19 – 26) is a food lover's dream. With so many noteworthy restaurants to choose from in the Gaslamp, SDRW... read more