It's a free Sunday fun-day for the entire family at the 19th Annual Fall Back Festival! This free children's historical street fair is in the heart of downtown's Gaslamp Quarter, with the lively festivities taking place on Sunday, November 3 from 11 a.m. to 4 p.m. in front of the Davis-Horton House on 4th and Island Avenue. Rally the gang and combine a day of play and educational fun as history comes alive while kids pan for gold with actual prospectors, observe a blacksmith displaying his trade, or saddle up for an adventurous pony ride!
It's never a dull moment at this children's historical street faire! Your cowboys and girls are sure to work up an appetite— but never fear: for just $5 you can enjoy a variety of snacks for the kids from some of the Gaslamp's most favorable food finds like quesadillas from Mr. Joey's Taco Shop, popcorn, and ice cream. Kids and adults can also enter into one of our spaghetti-, pie-, or ice cream-eating contests for your chance to win some awesome prizes and walk away with a full stomach!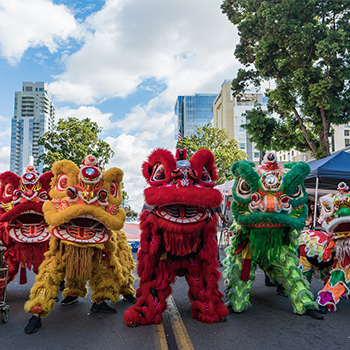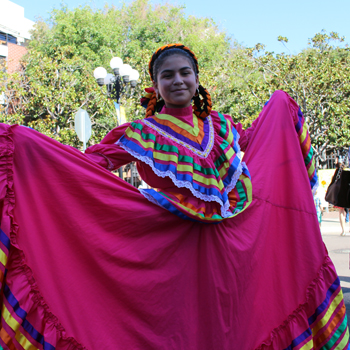 The whole family will be immersed in the magical old-fashioned atmosphere that the Fall Back Festival brings to life each year. With numerous historical demonstrators and interactive activities, this is the perfect place to spend a Sunday afternoon with family and friends. Fall Back is produced by the Gaslamp Quarter Historical Foundation, and helps to advance their mission of preserving the history and culture of the Gaslamp Quarter and providing a living history of San Diego. For more information, please visit gaslampfoundation.org or contact McFarlane Promotions, Inc. at events@mcfarlanepromotions.com or call the office at 619.233.5008.